Temperatures are dropping, days are getting shorter, and Homecoming festivities are in full swing. In this October issue of Dental 360°, you'll find out how to keep sugary treats under control on Halloween and get the facts about how to deal with tooth sensitivity. Plus, you'll meet Dr. Matthew Thacker, a friendly new face in the clinic.
October is Orthodontic Health Awareness Month! We thank our providers and residents for their great work in our community, and we encourage you to make an appointment with Roseman Orthodontics if you or someone in your family is curious about orthodontic treatment. Teeth that are properly aligned are easier to keep clean with flossing and brushing, and may help prevent other health problems. And since orthodontics are more customizable and time-efficient than ever before, there's never been a better time to take care of your smile.
Roseman Dental & Orthodontics' Dental 360° is a monthly e-newsletter. Each month you'll receive a panoramic view of dental health. Dental health is key to your overall health and here at Roseman Dental & Orthodontics, we are dedicated to improving not only your mouth, but your whole self. At our clinic we have an excellent team of licensed dentists, orthodontists, orthodontic residents – 30 to be exact, and dental residents all focused on you and your family's oral health. Roseman Dental & Orthodontics has been serving its community since 2009 and is a comprehensive, one-stop shop for all your dental needs including dental, orthodontic and craniofacial cleft lip & palate treatment.
We hope you find Dental 360° helpful and informative. We look forward to connecting with you each month.
Dental 360° October Articles
5 Ways to Prevent Sugar Overload this Halloween
Caring for Sensitive Teeth
Meet Dr. Matthew Thacker
Trick or Treat! Halloween, Candy, and Medication Safety
Subscribe to e-newsletter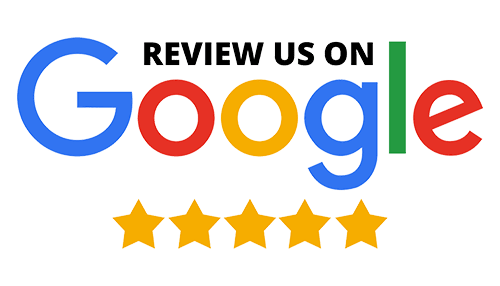 Click Here to Leave a Review