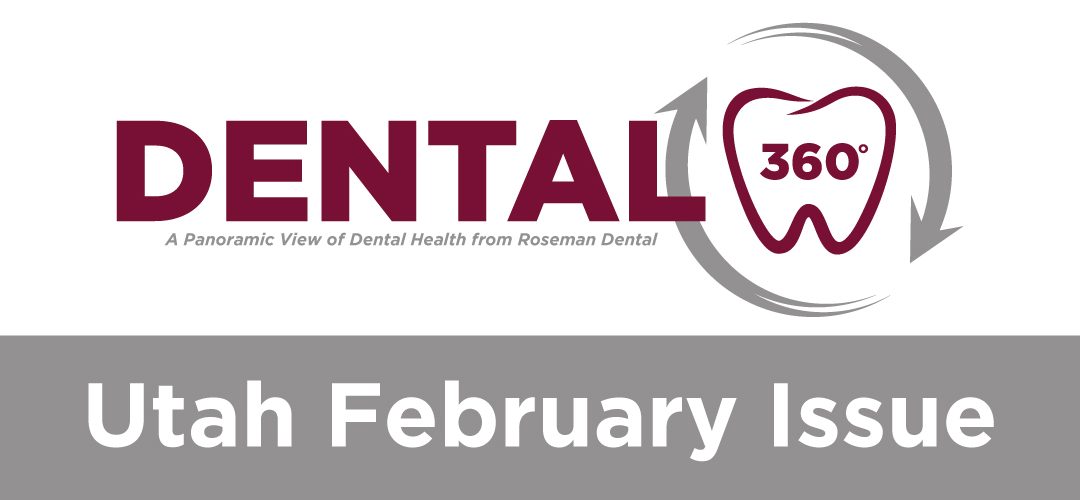 Spring and warmer weather are almost here! In this February issue of Dental 360°, claim your dental care voucher for treatment at Roseman Dental's Utah location. You'll learn about the right way to floss, get some special resources as part of National Children's Dental Health Month, and pick up a few teeth-friendly sugar swaps for all those Valentine's Day goodies.  As a bonus, take a look at what Roseman University is doing in the world of essential oils.
Roseman Dental's Dental 360° is a monthly e-newsletter. Each month you'll receive a panoramic view of dental health. Dental health is key to your overall health and here at Roseman Dental, we are dedicated to improving not only your mouth, but your whole self. At our clinic we have an excellent team of licensed dentists, dental residents and students, and dental assistants and hygienists all focused on you and your family's oral health. We offer comprehensive care, are a one-stop shop for all your dental needs and offer dental care at a cost typically lower than what you would find at a traditional dental office. Roseman Dental has been serving its community since 2011 and we look forward to continuing to serve you and your family.
We hope you find Dental 360° helpful and informative. We look forward to connecting with you each month.
Dental 360° February Articles
New Year, New Deal – Dental Care Voucher Offer
How to Floss Properly
Safe-for-Your-Teeth Treats
National Children's Dental Health Month
Understanding Nutraceuticals: Unlocking the Power of Essential Oils 
Subscribe to e-newsletter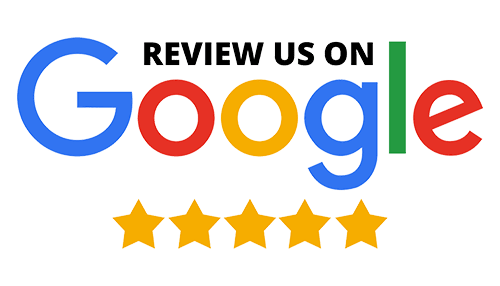 Click Here to Leave a Review