Schedule your appointment:
Schedule your appointment:
Schedule your appointment:

Welcome to Roseman Dental
Roseman Dental provides high-quality, empathic, patient-centered care in a state-of-the-art clinic at costs that are half of what other practices charge. With a University and Dental School behind our practice, we offer patients exceptional care, access to the most recent technology, and educational and clinical research at reduced costs. We also offer compassionate care to our pediatric patients so that they have the very best experience possible.
Costs
Roseman Dental costs are half of what they might be in other practices in the Salt Lake Valley including primary preventative care and more advanced procedures which can be cost-prohibitive for many families.
Insurance
We accept most dental insurance plans, Medicaid, and patients without insurance.
For insurance questions, please call Roseman Dental and a representative will be able to assist you.
.


Roseman Dental Location
Roseman University College of Dental Medicine
10894 S. River Front Pkwy
South Jordan, UT 84095
Roseman Dental, the clinical practice of Roseman University College of Dental Medicine, is located in the 5-story building to the north. Parking for patients and visitors is on the north side of the building.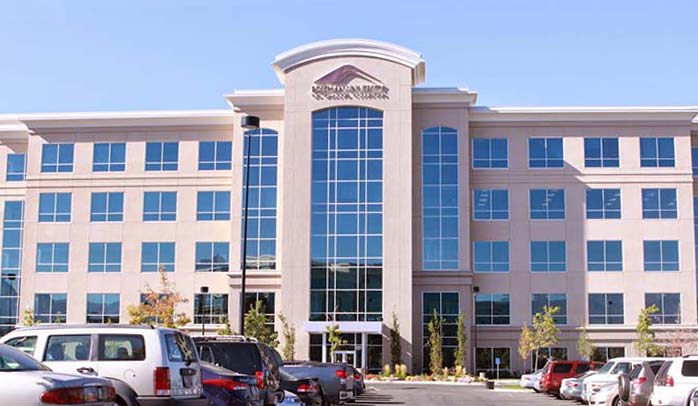 Need to schedule an appointment?