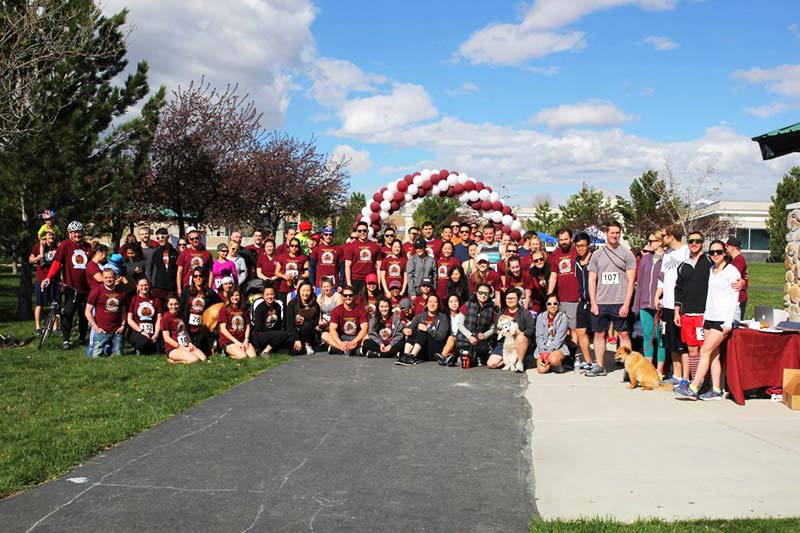 Roseman University's American Student Dental Association (ASDA) is putting on the 4th Annual Oral Cancer Foundation 5K Walk/ Run for Awareness on Saturday, April 8 from 9am to 2pm at the East Riverfront Park (10991 South Riverfront Parkway, South Jordan, UT 84095).
Come join Roseman to raise funding and awareness for this disease that has affected thousands. There will be speakers and doctors at the event to talk about their experiences. There will also be FREE oral cancer screening! Bring your kids, family and friends!
To register for the event, please click on the button below.

If you can't make it to the event and still want to donate to the cause, please click the button below.

Event Date
Saturday, April 8
Event Time
9am to 2pm
Event Location
East Riverfront Park
10991 South Riverfront Parkway
South Jordan, UT 84095
To learn more about Oral Cancer visit http://oralcancerfoundation.org/facts/