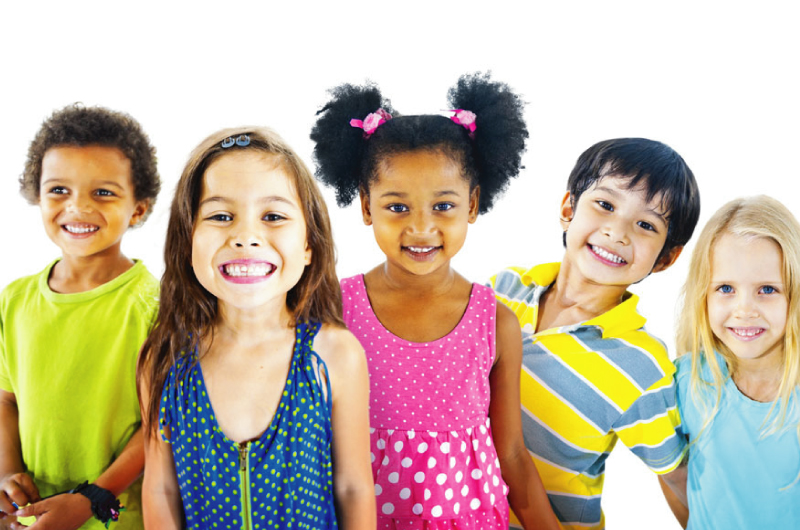 Give Kids a Smile® is a national event organized by the American Dental Association. It began in 2003 as a way for dentists across the country to join with others in their community to provide dental services to underserved children. It was initially a one-day event in February and has grown to include national and local events year-round. Approximately 350,000 children receive treatment at 1,500 events with more than 40,000 people volunteering their time to participate.
On Friday, February 1st between 9am and 4pm Roseman Dental will be participating in Give Kids a Smile®. Free screenings and cleanings will be provided to children 18 and under at our Clinic located at 10894 S. River Front Pkwy, South Jordan, UT 84095. Roseman Dental is easily accessible by FrontRunner, TRAX and UTA buses.
After the screening and cleaning each child will receive a voucher* for free x-rays, exam and $50 of care to be used at Roseman University Dental Clinic for future treatment. No appointments necessary!
*VOUCHER IS NON-TRANSFERABLE AND MUST BE USED WITHIN 12 MONTHS OF EVENT.
Event Date
Friday, February 1
Event Time
9am to 4pm
Event Location
10894 S. River Front Pkwy, South Jordan, UT 84095