Compassionate and specialized oral health care
Dental care for children undergoing treatment for life-threatening conditions, including childhood cancer, blood disorders, and rheumatological diseases, and their families.
Orthodontic Screening
Offering complimentary orthodontic screenings, and affordable, high-quality treatment at our Henderson clinic.
Dental care for the whole family
Providing comprehensive dental care and orthodontics for the entire family of children impacted by cancer or other systemic illnesses.


Services
Preventative Dental Care including Cleanings and X-rays • Orthodontic Care including braces and retainers*
Anxiety management • Composite restorations (fillings) • Pulp therapy • Children's crowns
Dental extraction • Sedation dentistry
*Orthodontic screenings done at Summerlin clinic; treatment provided at Henderson clinic


Clinic Location
Roseman Dental – General Dentistry, Orthodontics & Pediatrics
One Breakthrough Way, Suite 3218
Las Vegas, NV 89135
Hours of Operation
Monday-Thursday
8:00 am – 5:00 pm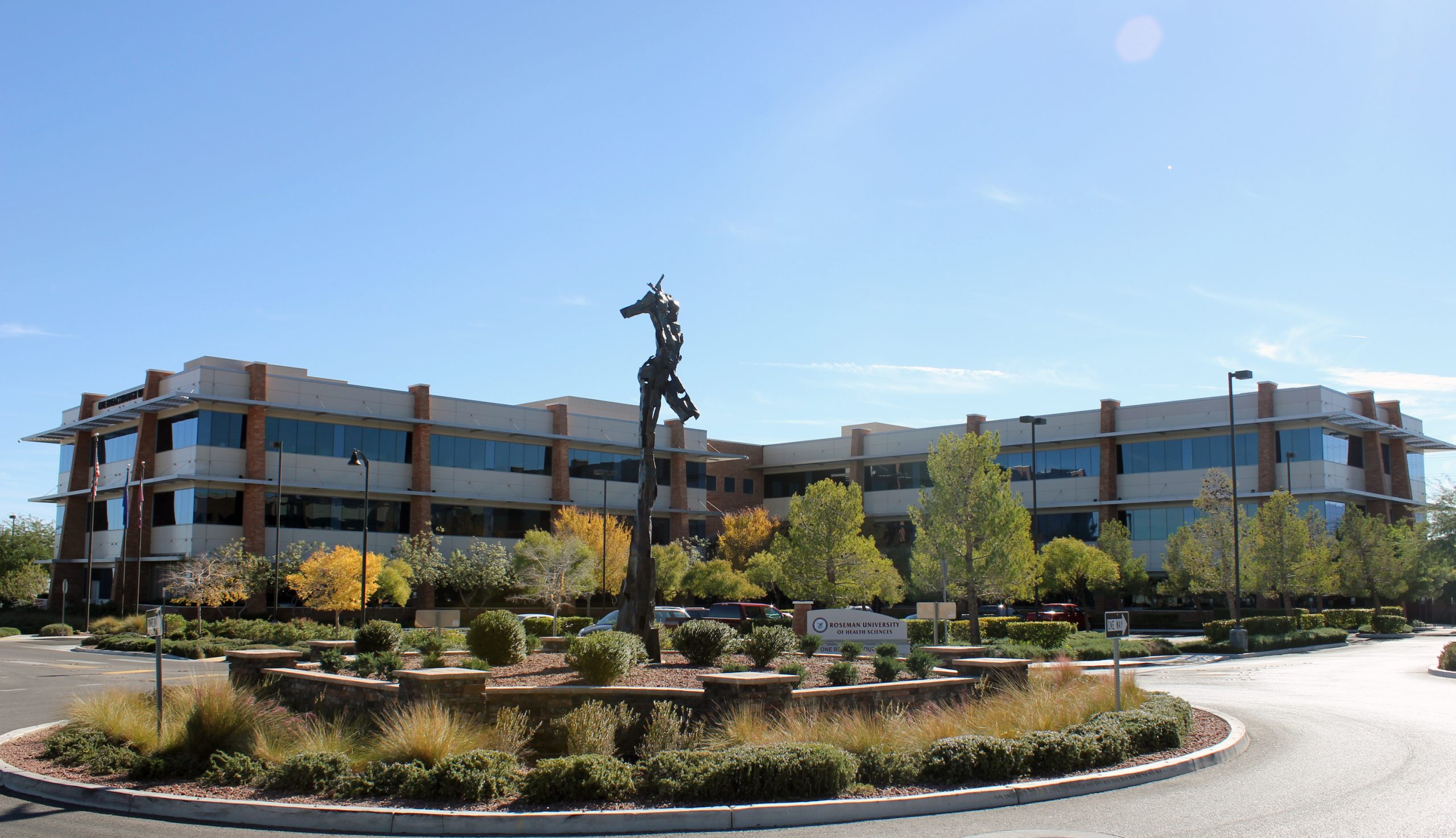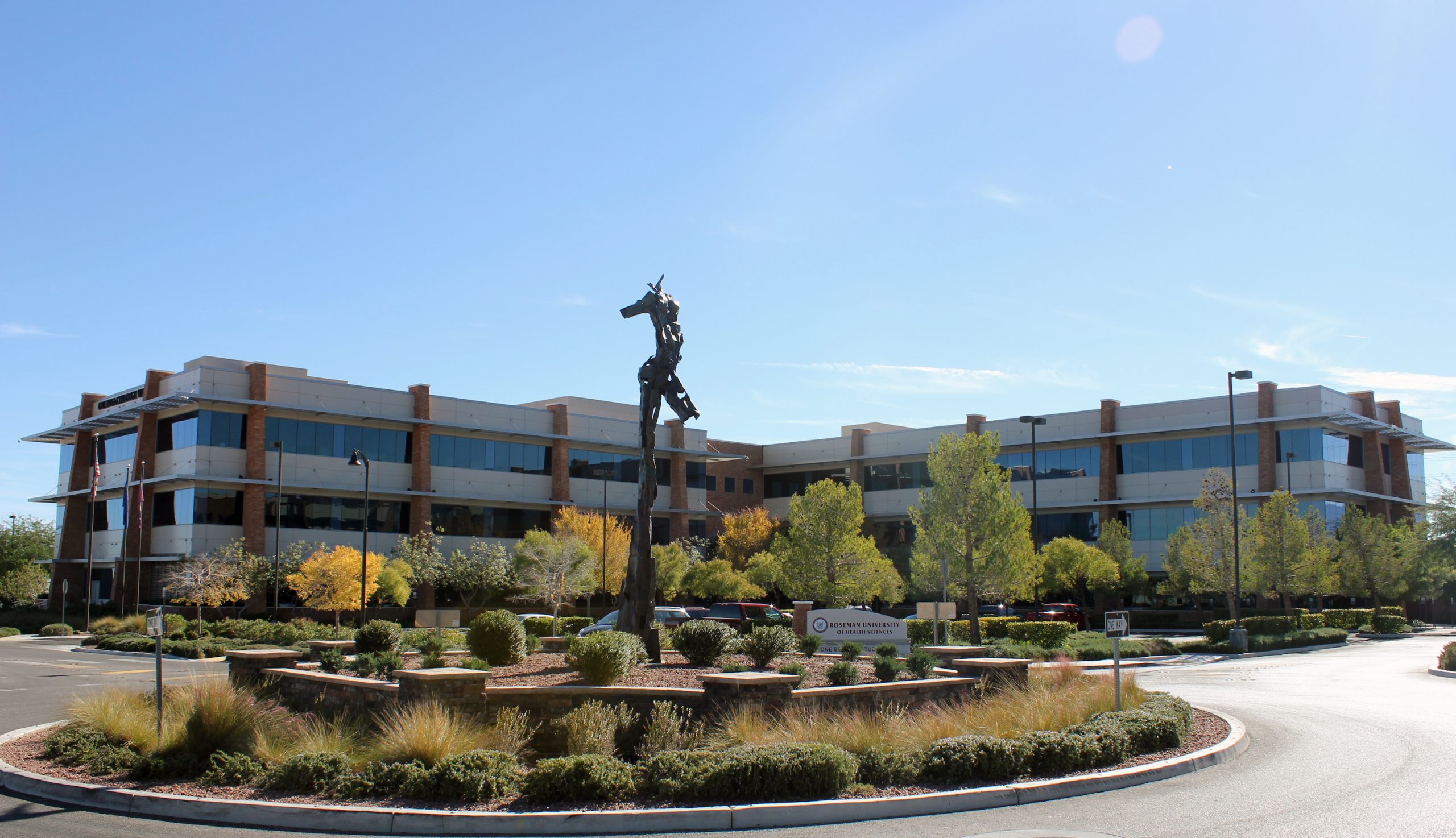 Need to schedule an appointment?
Need to schedule an appointment?
Roseman Dental & Orthodontics Location
4 Sunset Way, Bldgs B & C
Henderson, Nevada 89014
Phone: 702-968-5222