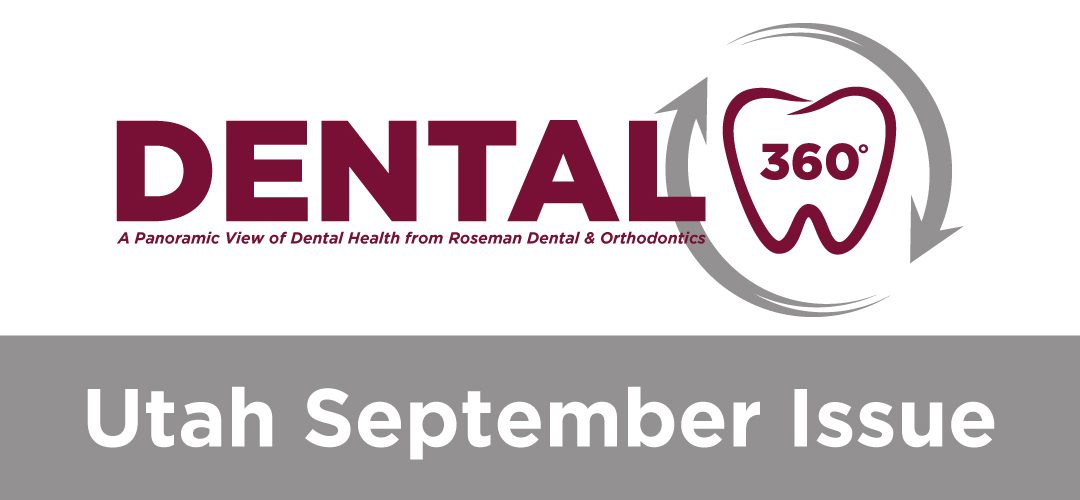 Fall has arrived, school is back in session and our Dental 360° e-newsletter has returned from summer break. During this September issue of Dental 360°, you'll learn about how our clinic was able to provide free dental screenings and cleanings to 200 kids 18 and under. With sports in full swing, you'll learn the importance of wearing a mouthguard. In addition, you'll be educated on the benefits of dental sealants and tips for caring for your children's teeth.
Roseman Dental's Dental 360° is a monthly e-newsletter. Each month you'll receive a panoramic view of dental health. Dental health is key to your overall health and here at Roseman Dental, we are dedicated to improving not only your mouth, but your whole self. At our clinic we have an excellent team of licensed dentists, dental residents and students, and dental assistants and hygienists all focused on you and your family's oral health. We offer comprehensive care, are a one-stop shop for all your dental needs and offer dental care at a cost typically lower than what you would find at a traditional dental office. Roseman Dental has been serving its community since 2011 and we look forward to continuing to serve you and your family.
We hope you find Dental 360° helpful and informative. We look forward to connecting with you each month.
Dental 360° September Articles
Roseman Dental Cares for 200 Kids at Free Back to School Brush-Up™ Event
The Importance of Wearing Mouthguards
The Benefits of Dental Sealants
Caring for Your Children's Teeth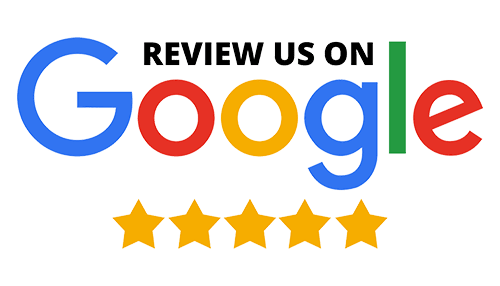 Click Here to Leave a Review