Schedule your appointment:
Schedule your appointment:
Dental Treatment Services
Roseman Dental & Orthodontics provides high-quality, reduced-cost dental services including primary preventative dental care including routine cleanings and X-rays, extractions, and fillings as well as more advanced care such as crowns, root canals, implants, and bridges.  We look forward to serving you with any of your dental care needs in our beautiful, new state-of-the-art clinic.
Dental Care
Examinations
Emergency Dental Treatment/Tooth Pain
X-Rays
Extractions
Wisdom Teeth
Sealants
Periodontal Procedures
Gum Surgery
Root Canals
Fillings
Cleanings
Same-day Crowns
Bridges
Dentures
Implants
Nightguards/Athletic Mouthguards
Cosmetic/Veneers
Botox/Dermal Fillers
All-on-X Implants
TMJ and Jaw Pain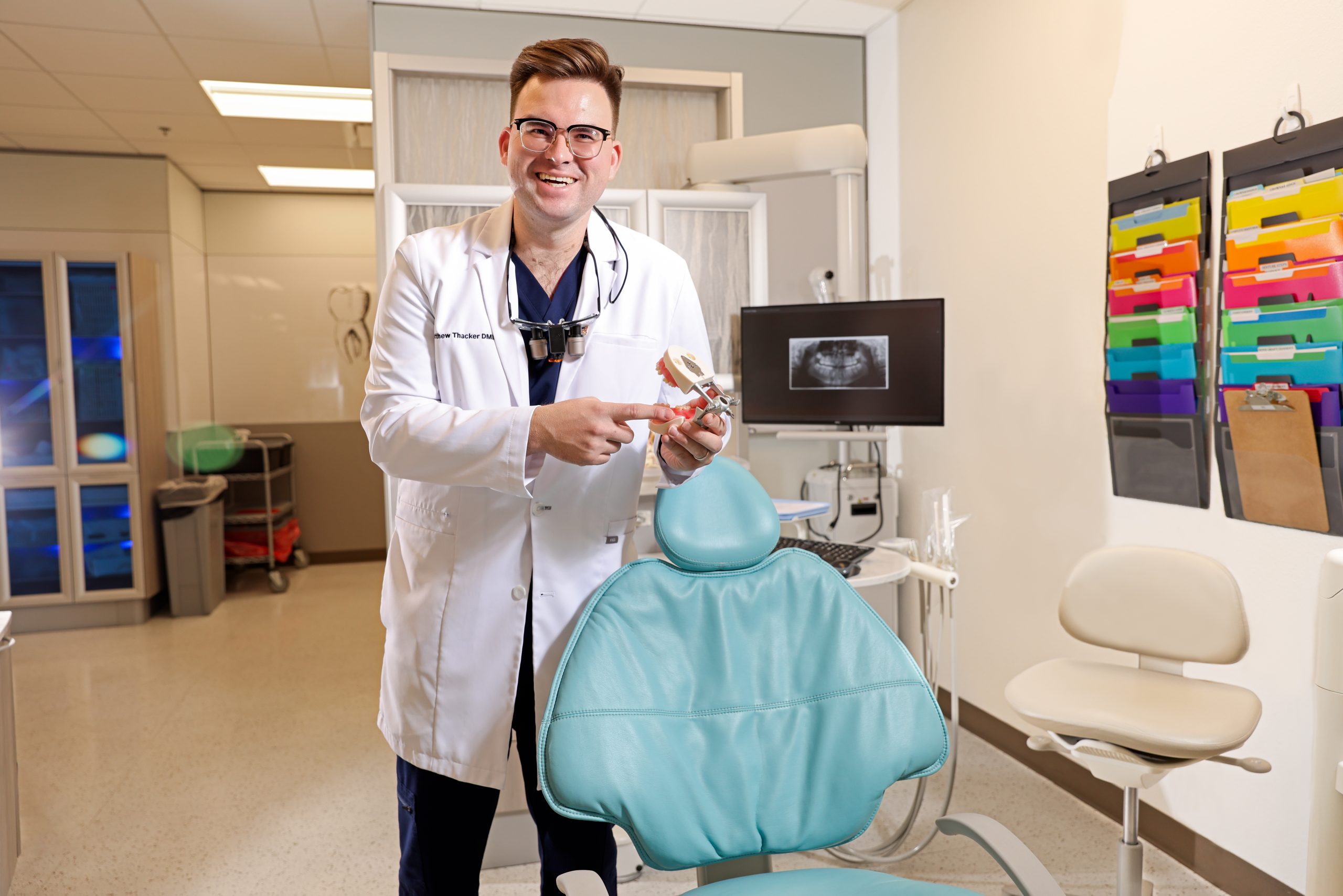 Need to schedule an appointment?
Schedule an appointment today!