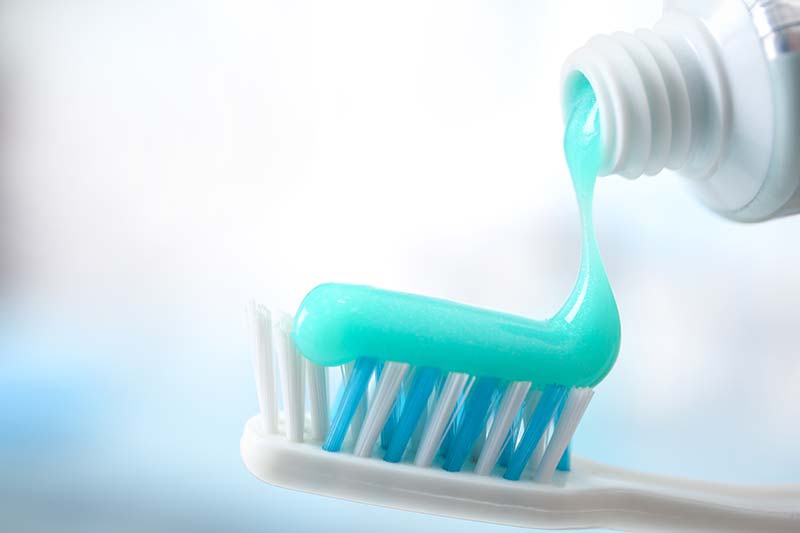 To keep your pearly whites as brilliant as possible, you can use the usual whitening methods: expensive professional treatments, gum, toothpaste, and mouthwash. There are also simple, everyday habits that can help brighten your smile. Your teeth not only help you speak and eat, but they contribute to your overall appearance. Here are the top three tips to help you keep your teeth sparkling white.
Replace your toothbrush. Make sure to replace your electric toothbrush head or manual toothbrush every two to three months, or more often if you've had a cold. The bristles of the brush transfer germs to your mouth. Also, brush your teeth properly by placing the toothbrush against your gums at a 45-degree angle and lightly move it in a circular motion, not back-and-forth. Hold your toothbrush as you do a pencil so you don't scrub too vigorously.
Gargle before brushing with apple cider vinegar. Rinsing with apple cider vinegar in the morning before brushing helps remove stains and whiten your teeth. It will also kill germs lurking on your gums and in your mouth.
Avoid teeth-staining food. Smoking cigarettes and drinking black tea, cola, and red wine will stain your teeth. Any food or drink that is dark will probably result in stains. Brushing immediately after drinking or eating dark-colored food or drinks can help. You can also use an effective teeth-whitening product from your dentist or over-the-counter.
Eat an apple, also known as nature's toothbrush, for convenient teeth cleaning action. Crisp, firm foods help clean your teeth while you are eating them, such as popcorn, celery, and raw carrots. For best results, choose these options as the final food in your meal if you won't be able to brush your teeth right after eating. You've worked hard to get your teeth white, so make sure to take the steps necessary to keep them that way.