Welcome to Roseman Dental
Roseman Dental is the clinical practices of Roseman University College of Dental Medicine with locations in Henderson, Nevada and South Jordan, Utah. To schedule an appointment or learn more about the services we offer, please select your desired location below. We look forward to welcoming you to the Roseman Dental family.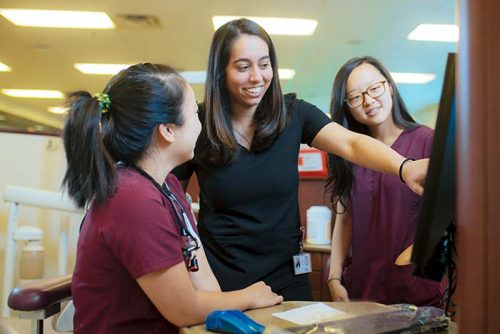 Roseman Dental provides affordable dental care for children, teens, adults and seniors in our state-of-the-art clinic, at a cost that is typically lower than what you would find at a traditional dental office. All our patients have access to the latest in dental technologies to ensure that you receive the highest level of care from a team of trained student, resident and faculty dentists.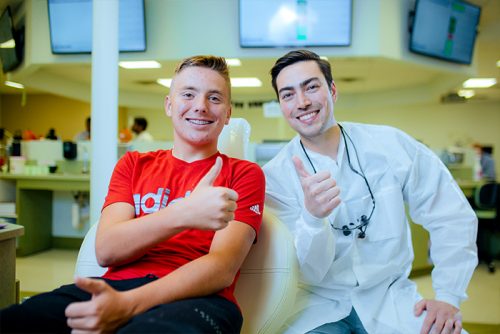 Roseman Dental at Roseman University College of Dental Medicine is committed to providing outstanding dental and orthodontic care without the high cost. All of our orthodontic and dental residents are licensed dentists in the State of Nevada and are teamed with highly qualified, board certified or board eligible faculty to provide comprehensive dental and orthodontic care to patients of all ages.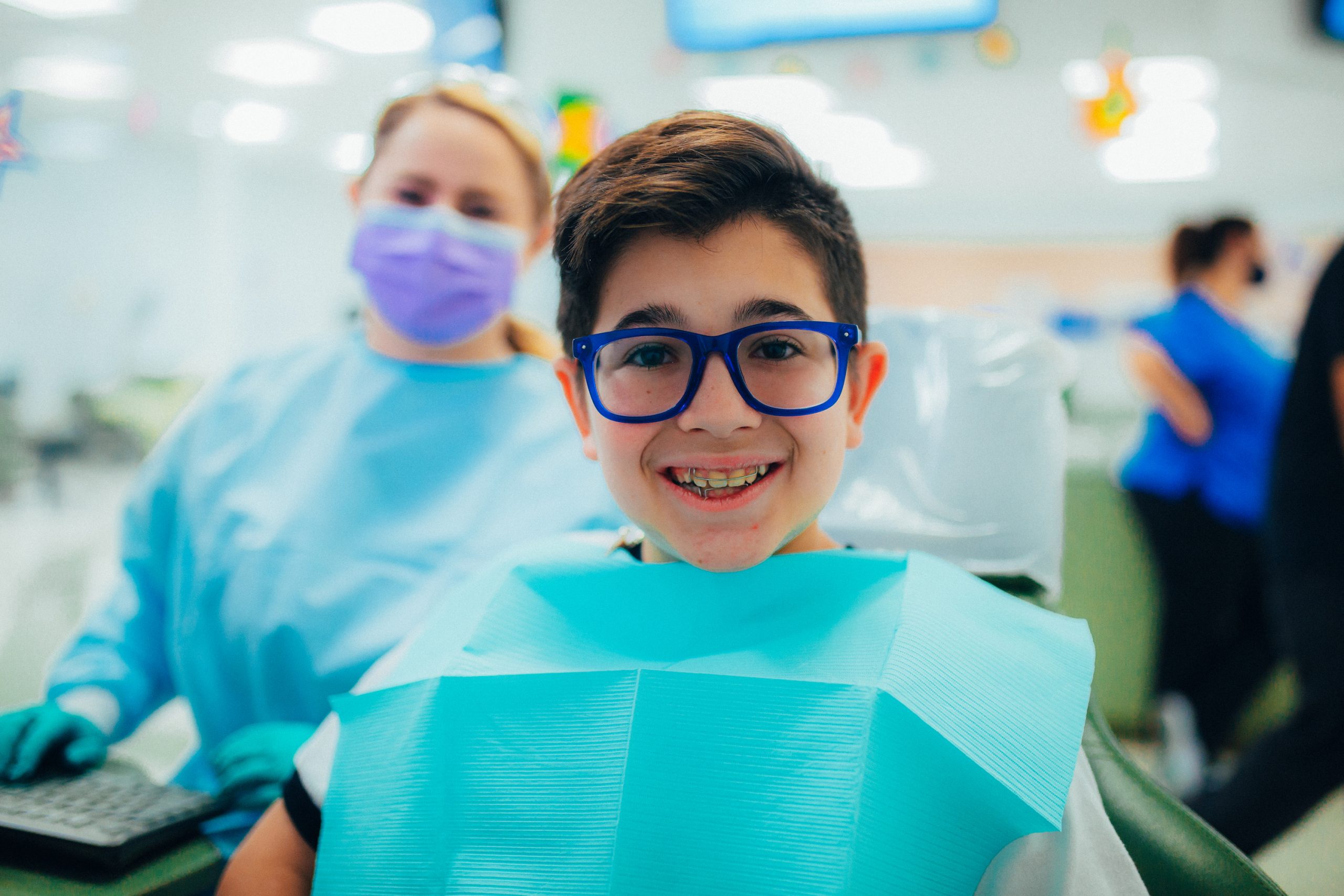 Roseman Dental Clinic in Summerlin provides compassionate oral healthcare for children and their families who are impacted by cancer or other systemic illnesses. The clinic offers general and pediatric dentistry and screenings for orthodontic treatment.