July is National Cleft & Craniofacial Awareness & Prevention Month. Cleft and craniofacial conditions affect thousands of infants, children, teens and adults in the United States each year. Some children are born with congenital anomalies like cleft lip and palate, others with more complex, life-threatening craniofacial conditions. Some are burned; others are injured in accidents and animal attacks or diagnosed with various oral/head/neck and skin diseases. According to the American Cleft Palate – Craniofacial Association, 1 in 700 children are born with cleft each year. At our Nevada location, Roseman Dental & Orthodontics, our team, led by Advanced Education in Orthodontics and Dentofacial Orthopedics (AEODO) Program Director, Dr. Glen Roberson, works with patients that are only a few days old, babies who are born with issues that impact their ability to feed and thrive. With early intervention and use of a variety of techniques in orthodontia and dentofacial orthopedics, these young patients can be put on a track towards recovery. Roseman Dental & Orthodontics does this for patients at no cost – and has donated over $500,000 in care to be able to treat any patient, regardless of their ability to pay. Roseman Dental & Orthodontics is one of the very few clinics in Nevada to provide this highly specialized care.
During this Summer issue of Dental 360°, you'll learn about our Back to School Brush-Up™ event where we will be providing free dental screenings and cleanings to children K-12. Also, you'll learn how our Nevada location, Roseman Dental & Orthodontics, treats cleft lip and palate in infants through an approach that utilizes a Nasoalveolar Molding also known as a NAM. In addition, you'll learn about cavities and why you might have them and we'll provide you a few tips for keeping a healthy summer smile.
Roseman Dental's Dental 360° is a monthly e-newsletter. Each month you'll receive a panoramic view of dental health. Dental health is key to your overall health and here at Roseman Dental, we are dedicated to improving not only your mouth, but your whole self. At our clinic we have an excellent team of licensed dentists, dental residents and students, and dental assistants and hygienists all focused on you and your family's oral health. We offer comprehensive care, are a one-stop shop for all your dental needs and offer dental care at a cost typically lower than what you would find at a traditional dental office. Roseman Dental has been serving its community since 2011 and we look forward to continuing to serve you and your family.
We hope you find Dental 360° helpful and informative. We look forward to connecting with you in September.
Dental 360° Summer Articles
FREE Dental Screenings & Cleanings for Children K-12
Treating Cleft Lip and Palate in Infants
Do I Have a Cavity?
3 Tips for Healthy Summer Smiles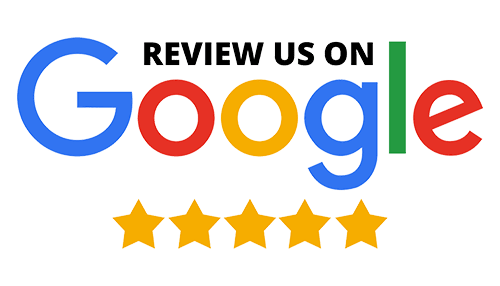 Click Here to Leave a Review