Back to School Brush-Up™ Event Information
Date
Friday, August 6
Time
9am to 4pm
Utah Location
Roseman Dental
10894 S River Front Pkwy
South Jordan, UT 84095
Masks required. COVID-19 safety protocols are followed at Roseman Dental. Everyone is screened using a brief questionnaire prior to entering. Individuals with suspected or confirmed COVID-19 are not permitted to enter.
*Subject to change. No appointment necessary, children are treated on a first come first serve basis and treatment will be limited by clinical capacity during the time of event.
Download English Flyer
Download Spanish Flyer
---
With the new school year quickly approaching it is important to make sure that your children's oral health is in tip-top shape. It is estimated that over 17 million children suffer from untreated tooth decay, making it the single most common chronic childhood disease in the United States. In addition to that, tooth decay causes tooth pain which is the leading cause of school absence in the U.S. Tooth pain and other oral health problems account for roughly 51 million hours of missed school each year.
It is important to have your children see a dentist on a regular basis because tooth decay often leads to cavities and gum disease. When left untreated, these conditions cause pain that makes it difficult for children to focus and learn. Visiting the dentist every six months can help prevent tooth decay from turning into cavities or worse tooth loss. Tooth loss in children can lead to poor self-esteem and problems learning to speak and form words properly.
Our Roseman Dental Utah location will be holding its sixth annual Back to School Brush-Up™ event in August to help do our part in reducing the number of hours children are absent from school due to tooth pain.
"The goal of this event is two-fold: first, to provide a positive dental experience for these children and make them life-long dental patients without the fear of going to a dentist and second, to raise awareness to the media and to the community of the unmet oral health needs of children in the local population," said Frank Licari, Roseman University College of Dental Medicine Dean.
Doctor of Dental Medicine (DMD) students from the Roseman University's College of Dental Medicine will provide free dental screenings and cleanings for all children and teens entering grades K-12 for the 2021 – 2022 academic school year. Children and teens who come in for a screening and cleaning will also get a voucher to return to Roseman Dental for a free comprehensive exam, free x-rays, and up to $50 in additional care. All dental work will be supervised by faculty members who are licensed Utah dentists. Student dentists will also provide parents with education and information about proper oral healthcare for children and teens.
Make sure to join us at our Back to School Brush-Up™ event. Don't let tooth pain be the reason your children miss school this year.
2021 Sponsors
Thank you to our sponsors, Intermountain Healthcare, KKOS Lawyers and Northern Wasatch Association of Realtors, for helping make this event possible.
Presenting Sponsor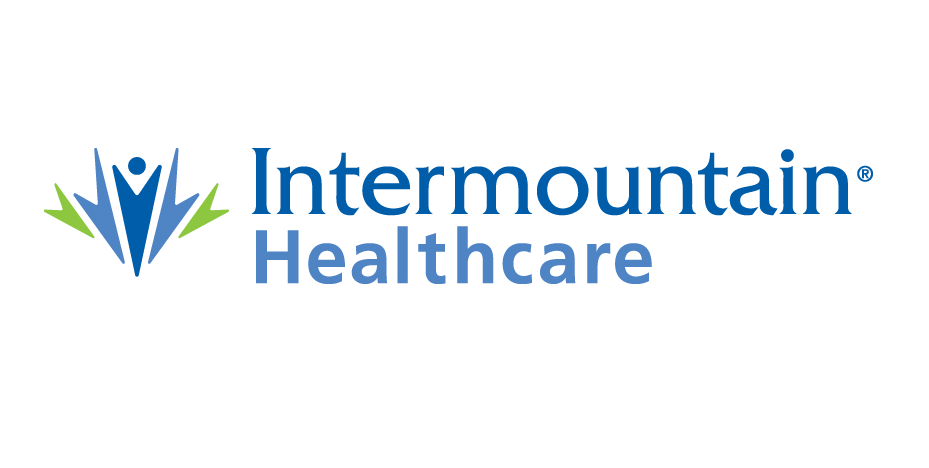 Bronze Sponsors