Halloween is almost here! In this October issue of Dental 360°, you'll find out which Halloween treats have scary effects on your teeth. You'll also get advice about handling fear about going to the dentist and you'll learn why many people have been neglecting their oral health during the pandemic. And hey, did you know that you probably need a new toothbrush?
Roseman Dental & Orthodontics' Dental 360° is a monthly e-newsletter. Each month you'll receive a panoramic view of dental health. Dental health is key to your overall health and here at Roseman Dental & Orthodontics, we are dedicated to improving not only your mouth, but your whole self. At our clinic we have an excellent team of licensed dentists, orthodontists, orthodontic residents – 30 to be exact, and dental residents all focused on you and your family's oral health. Roseman Dental & Orthodontics has been serving its community since 2009 and is a comprehensive, one-stop shop for all your dental needs including dental, orthodontic and craniofacial cleft lip & palate treatment.
We hope you find Dental 360° helpful and informative. We look forward to connecting with you each month.
Dental 360° October Articles
Oral Health and COVID
Best and Worst Halloween Treats for Dental Health 
Toothbrush Care
Coping with Dental Phobia and How to Overcome
Subscribe to e-newsletter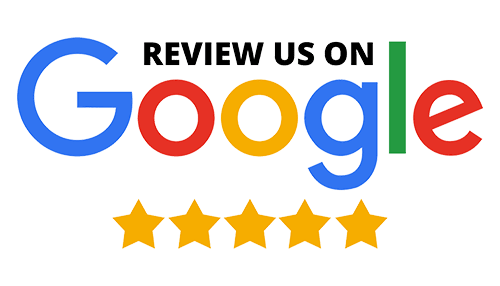 Click Here to Leave a Review