Spring is indeed in the air! In this March issue of Dental 360°, you'll learn about the importance of dental health for expecting moms, refresh your daily dental hygiene, and get some tips about how to improve your nutrition.
Roseman Dental & Orthodontics' Dental 360° is a monthly e-newsletter. Each month you'll receive a panoramic view of dental health. Dental health is key to your overall health and here at Roseman Dental & Orthodontics, we are dedicated to improving not only your mouth, but your whole self. At our clinic we have an excellent team of licensed dentists, orthodontists, orthodontic residents – 30 to be exact, and dental residents all focused on you and your family's oral health. Roseman Dental & Orthodontics has been serving its community since 2009 and is a comprehensive, one-stop shop for all your dental needs including dental, orthodontic and craniofacial cleft lip & palate treatment.
We hope you find Dental 360° helpful and informative. We look forward to connecting with you each month.
Dental 360° March Articles
Preventive Dental Care: Vital to Your Oral Health
Why Periodontal Health Is Important When Expecting
Ways to Boost Your Nutrition 
Subscribe to e-newsletter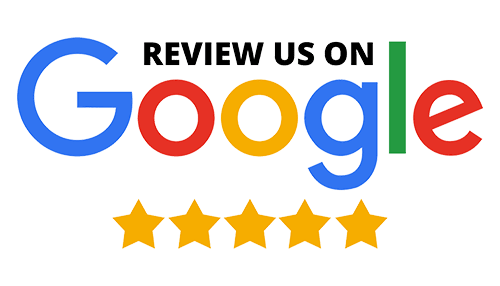 Click Here to Leave a Review