We are back from taking a break during the busy holiday season and are excited to be with you in 2023! In this February issue of Dental 360°, you'll learn about what to expect at your child's first dental visit and how oral health is tied to overall heart health. You'll also read about National Children's Dental Health Month as well as the impact we are having in the community surrounding our South Jordan, UT location through our Give Kids a Smile® event. We are also very excited to announce that we are now offering same-day crowns!
Roseman Dental & Orthodontics' Dental 360° is a monthly e-newsletter. Each month you'll receive a panoramic view of dental health. Dental health is key to your overall health and here at Roseman Dental & Orthodontics, we are dedicated to improving not only your mouth, but your whole self. At our clinic we have an excellent team of licensed dentists, orthodontists, orthodontic residents – 30 to be exact, and dental residents all focused on you and your family's oral health. Roseman Dental & Orthodontics has been serving its community since 2009 and is a comprehensive, one-stop shop for all your dental needs including dental, pediatric, orthodontic and craniofacial cleft lip & palate treatment.
We hope you find Dental 360° helpful and informative. We look forward to connecting with you each month.
Dental 360° Winter Articles
National Children's Dental Health Month
First Dental Visit for Your Lil' One: What to Expect?
Pediatric Dental Health Month: How Oral Health Ties to Overall Heart Health
Give Kids a Smile® provides estimated $462,600 in dental care to hundreds of Salt Lake City Area children
Subscribe to e-newsletter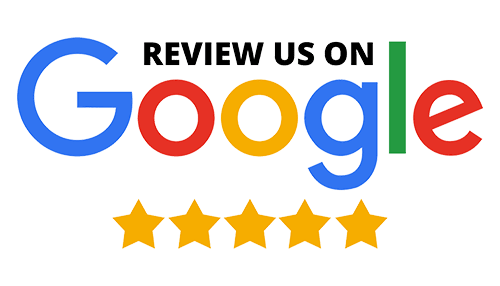 Click Here to Leave a Review