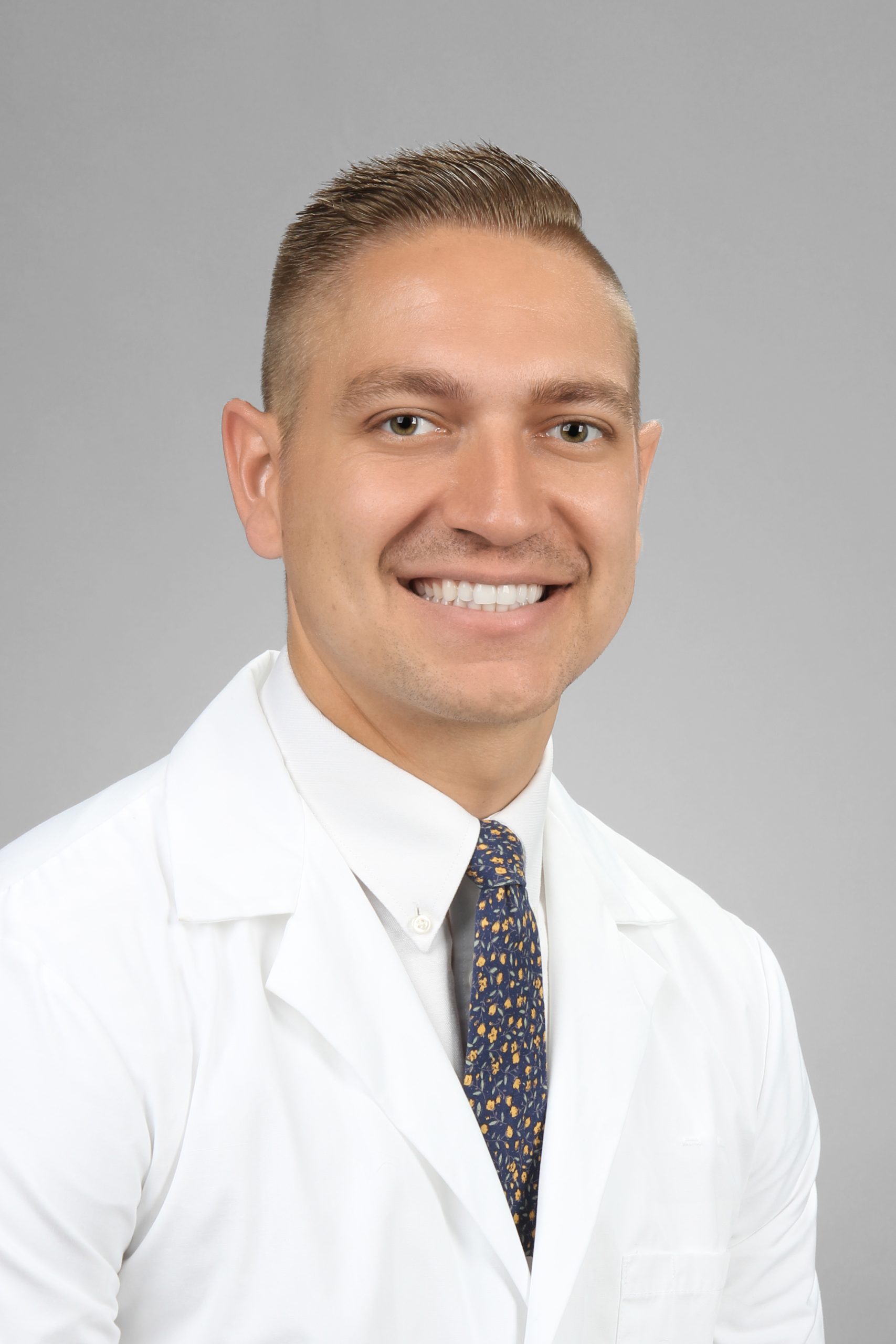 Dr. Ryan Howard
Resident – Class of 2026
Hometown: Phoenix, AZ
Education Dental: Midwestern University Arizona, DMD
Undergraduate: BYU Idaho, BS
Licensed to Practice dentistry in: Nevada
Hobbies: I love to play basketball, pickleball, and throw a football around. I'm a big Phoenix Suns fan. I love to try new foods and cook as well. I spend most of my time with my lovely wife and two boys.