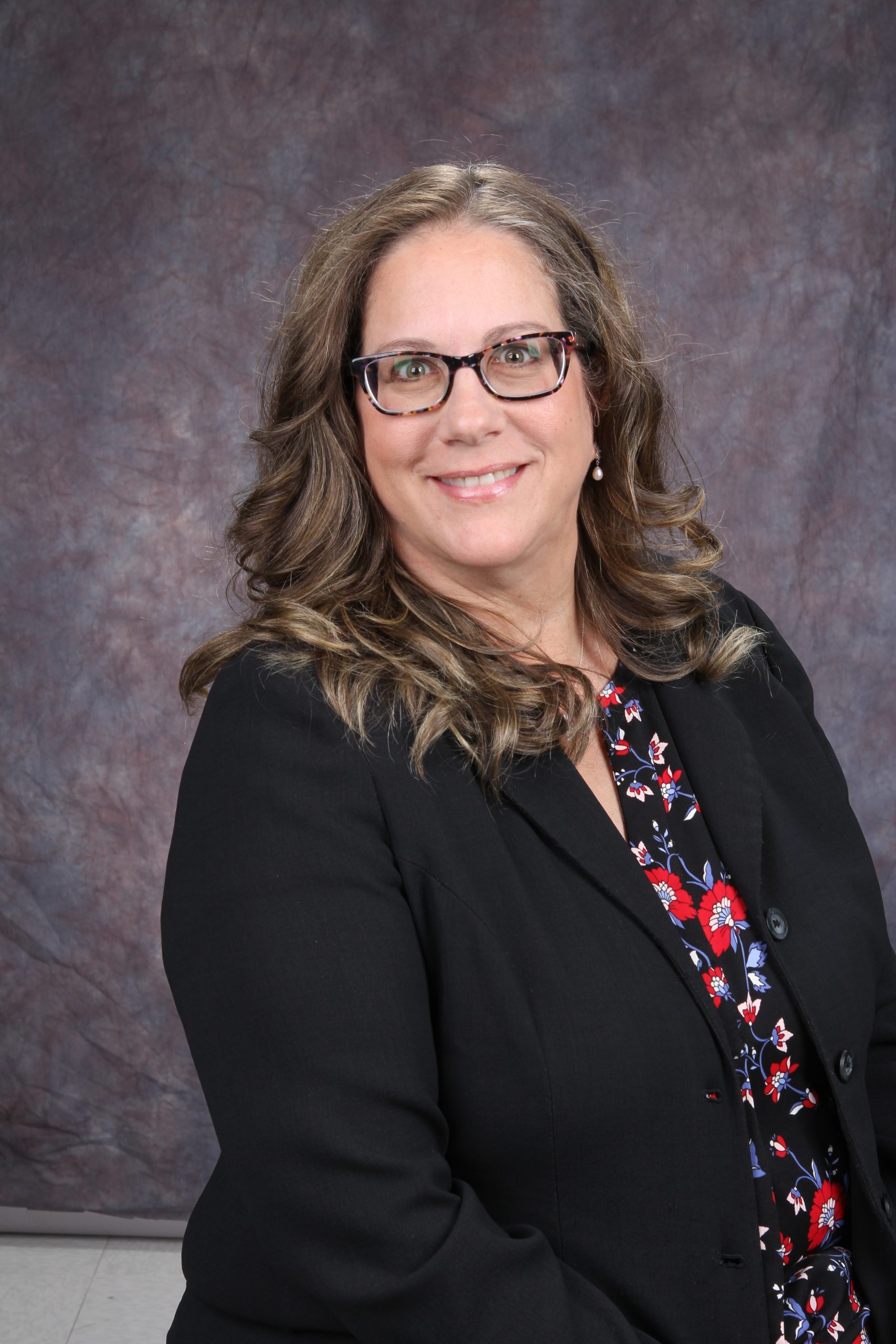 Kimberly Jones-Rudolph, DMD
Clinic Director, Associate Professor of Dental Medicine
Dr. Kimberly Jones-Rudolph is Clinic Director and Associate Professor in the Department of Orthodontics. She relocated to Nevada from Pennsylvania where she worked as a private practice orthodontist for 15 years. She graduated with Clinical Honors from the University of Pennsylvania School of Dental Medicine with her Doctor of Medical Dentistry and was honored to be selected to research specific areas of oral health at the National Institutes of Health. Dr. Jones-Rudolph taught as a faculty member at the University of Tennessee and the University of Florida College of Dentistry while earning additional degrees.  She completed three years of orthodontic specialty training and her PhD studies in Health Policy at the University of Tennessee. Prior to that she earned a Master's in Public Health with a focus on Management and Policy and a Master's in Healthcare Administration and participated in a Dental Public Health residency at the University of Florida.
Dr. Jones-Rudolph (Dr. JR as she is called)  is a former Peace Corps volunteer who served in Niger, West Africa.  She has been awarded the Hotchkiss Community Service Award for her tireless volunteerism dedicated to improving oral health and access to care for the underserved. She has served as Vice-President of the Board for Smiles Change Lives, a non-profit organization that works to provide orthodontic care to children who cannot otherwise afford it. She served as Girl Scout leader for eleven years and has coached community youth soccer and volleyball for many years. Dr. Jones-Rudolph was awarded by the Florida Dental Association for her contributions to the field of dentistry. She is an active member of the American Association of Orthodontics. She has three adult children and is married to a Periodontist/Implant Surgeon and dotes on her two dogs both of whom were adopted from the SPCA.