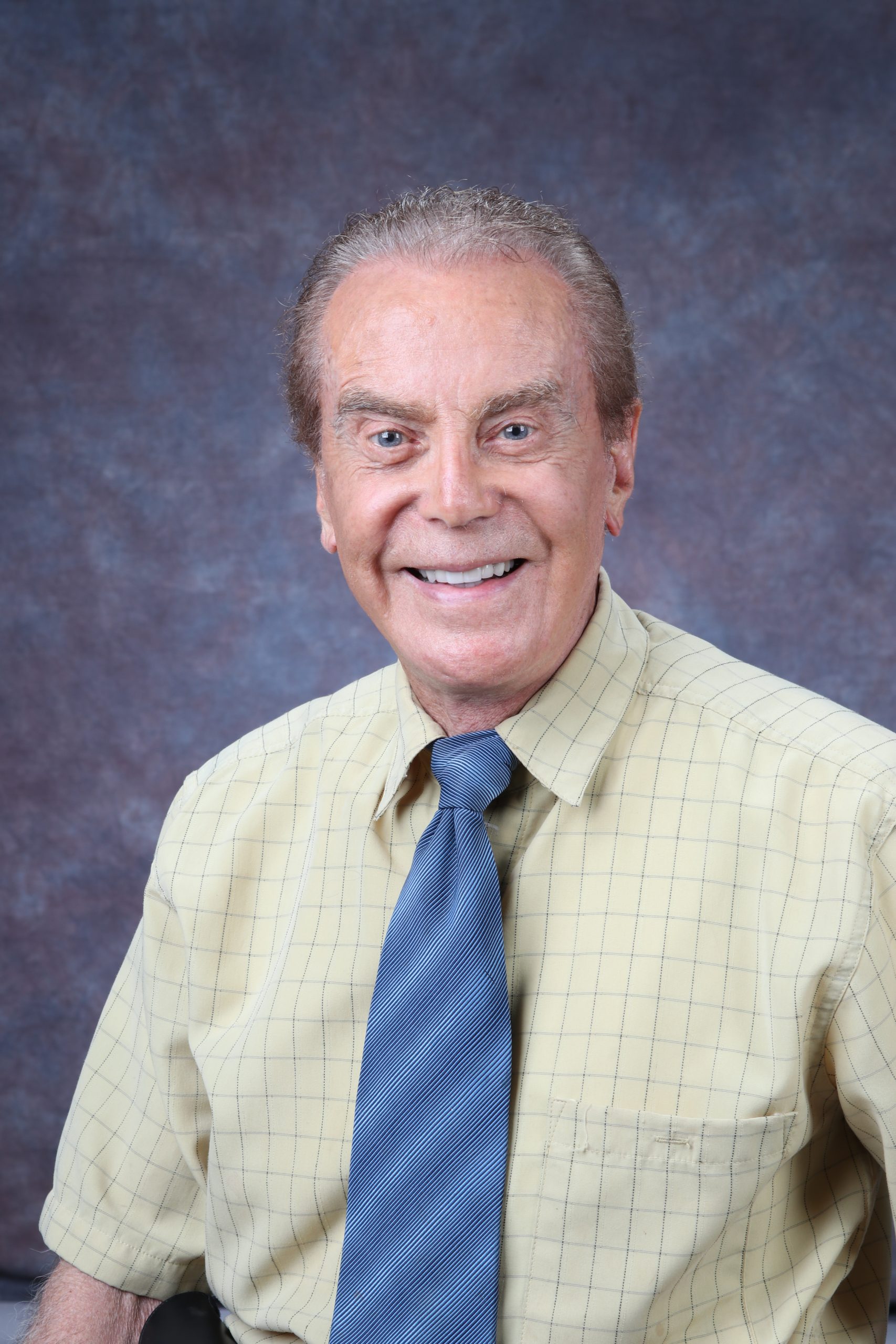 Calvin Heinrich, DDS
Clinical Professor of Dental Medicine
Dr. Heinrich has practiced orthodontics for almost fifty years and has thoroughly enjoyed teaching the orthodontic specialty since 2008. He completed his dental training at Temple University of School of Dentistry in Philadelphia, PA in 1968. He then entered the United States Air Force with the rank of captain and served as a dentist in the Air Training Command for two years. Upon completing his service, he entered orthodontic specialty training at the Center For Advanced Dental Education: SLU. He was honored when his graduate thesis was nominated for the Milo Helman Award which is an annual award given for outstanding orthodontic research by the American Association of Orthodontists.
In 1975, Dr. Heinrich attended the world-famous Tweed Orthodontic Course in Tucson, Arizona. He then joined the Charles H. Tweed International Foundation which provided a great opportunity for him to hone his orthodontic expertise through the 1970s and 1980s.
In 1984 Dr. Heinrich took the rigorous written examination offered by the American Board of Orthodontics and presented fifteen fully documented cases, complete with two-year retention records to the Board. At that presentation, the candidate seeking certification, must present excellently treated cases and undergo a strict verbal examination defending and explaining their treatment of each case. He was granted Board certification and joined the College of Diplomates of the American Board of Orthodontists.
Through his many years in orthodontic practice, he has enjoyed attending over sixty-five annual international and sectional meetings of the American Association of Orthodontics during which he could usually could be found listening intently and taking notes on the front row of the lecture rooms. In 1993 Dr. Heinrich had a clinical article published in the Journal of Clinical Orthodontics regarding a unique orthodontic appliance he had invented.
Dr. Heinrich is a member of the American Dental Association, the American Association of Orthodontists, the Pacific Coast Society of Orthodontists and the College of Diplomates of the American Board of Orthodontics. Dr Heinrich served as president of his local dental society in Pennsylvania and represented his dental district to the Pennsylvania Dental Association.
After practicing for over thirty years, he and his wife, Claire, moved to Las Vegas. The major reasons for their move were for Dr. Heinrich to have the opportunity to teach orthodontics at the University of Nevada, Las Vegas, and, to be closer to their three children, all of whom lived in the west. He began teaching at UNLV in 2008. He also continued private orthodontic practice here in Las Vegas.
Dr. Heinrich has always been a dedicated student of the latest techniques and advances that have been developed in the specialty of orthodontics and he used those innovations in treating over ten thousand patients in his career. He truly loves teaching because it provides an opportunity for him to share the great wealth of orthodontic knowledge and expertise he has gained over his many years of dedicated specialty practice. In 2019 Dr. Heinrich was very pleased to join the faculty of Roseman University of Health Sciences where he was welcomed as a valued faculty member.