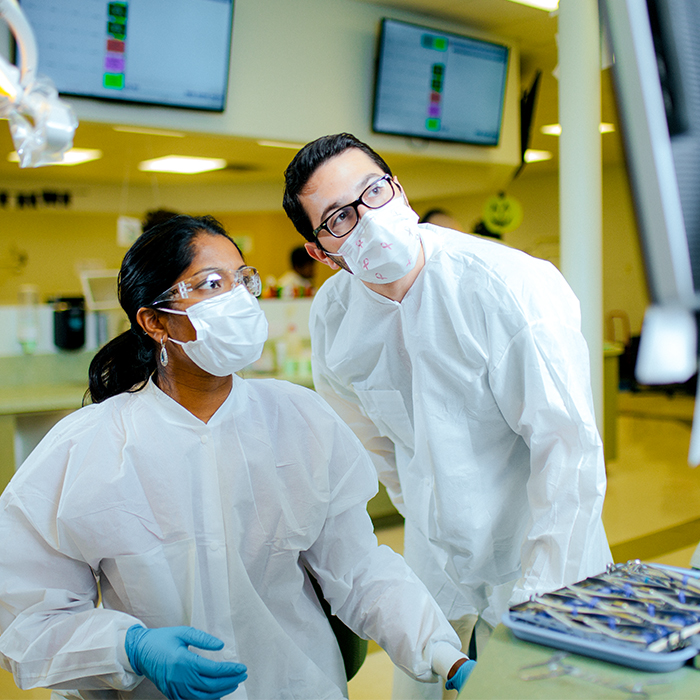 Roseman Dental & Orthodontics at Roseman University College of Dental Medicine is committed to providing outstanding dental and orthodontic care without the high cost. All of our orthodontic and dental residents are licensed dentists in the State of Nevada and are teamed with highly qualified, board certified or board eligible faculty to provide comprehensive dental and orthodontic care to patients of all ages.
Our state-of-the-art facilities in Henderson, NV utilizes cutting-edge technology, such as Cone Beam CT imaging to provide a more accurate diagnosis and ultimately, the optimal treatment plan based on each patient's individual and often unique needs.
Request a dental examination or free orthodontic screening and consultation today!
Need quality dental care at an affordable cost?
Meet Our Orthodontic Staff
Meet Our Orthodontic Residents
Roseman Dental & Orthodontics Location
4 Sunset Way, Bldgs B & C
Henderson, Nevada 89014
Phone: 702-968-5222