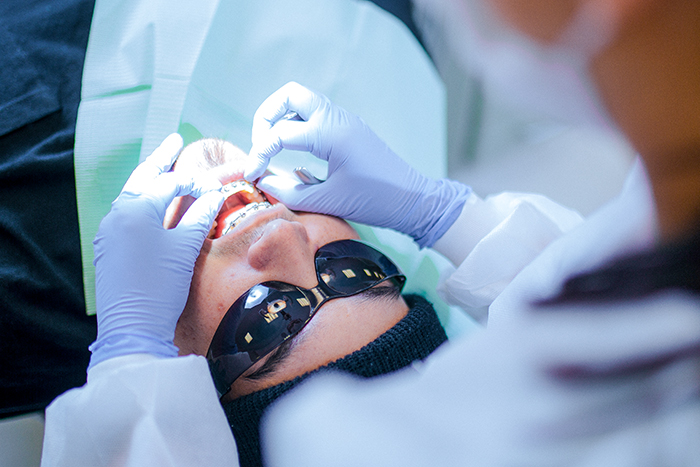 Call Us Now: (702) 968-5222
Or stop on by, we welcome walk-ins
What is a dental emergency?
A dental emergency is a dental problem resulting in pain, visible swelling, or bleeding. Symptoms such as these can typically result from severe dental infections, dental decay, or recent oral trauma. Treatment in Roseman's Urgent Care Clinic is only for relief of temporary symptoms associated with the dental emergency and is not a substitute for comprehensive care by your personal dentist.
We realize it is difficult to "schedule" an emergency, but scheduled patients will have priority. Walk-in clients will be accepted only if time and space is available. If a walk-in patient cannot be seen on the day they come in for treatment, they will be given an appointment for the next available clinic session.
Services Provided
We provide urgent care for pain, swelling, infection, and other oral health problems as needed. In some cases the care you require may exceed the ability of our student dentists. When that happens our College of Dental Medicine faculty (who are licensed Utah dentists) may be able to provide the care, or we will do our best to refer you to a local dentist of specialist who can meet your needs.
Insurance & Fees
All fees must be paid at the time of service. Patients should be prepared to pay approximately $100 when they arrive. We accept cash, check, or credit cared for payment. If the actual cost of care is less than $100, patients will be reimbursed for the difference when they leave the clinic, in the same panner they paid initially. If the cost is higher, we will collect the remainder of the payment at the front desk when you check out.
If you have insurance, we will provide you with documentation you can submit to your insurance company for reimbursement. We recommend that you contact your insurance provider in advance.

Clinic Location
Roseman University Orthodontic Clinic
4 Sunset Way
Building C
Henderson, NV 89014
Hours of Operation
Monday-Friday 8:00 am – 5:00 pm
Closed on weekends and all holidays when the university is closed.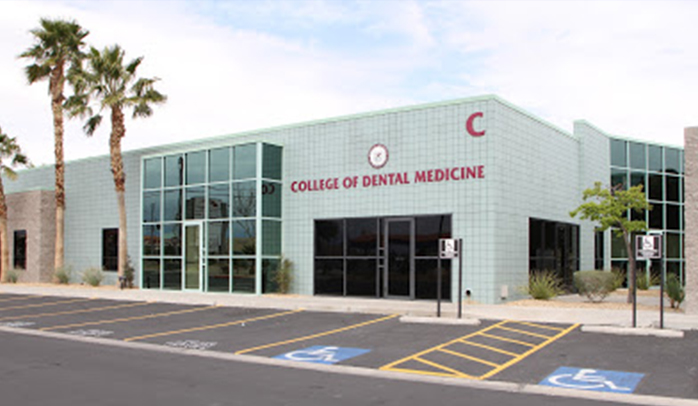 Need to schedule an appointment?
Need to schedule an appointment?
Roseman Dental
One Breakthrough Way, Suite 3218
Las Vegas, Nevada 89135
Phone: 702-968-5222