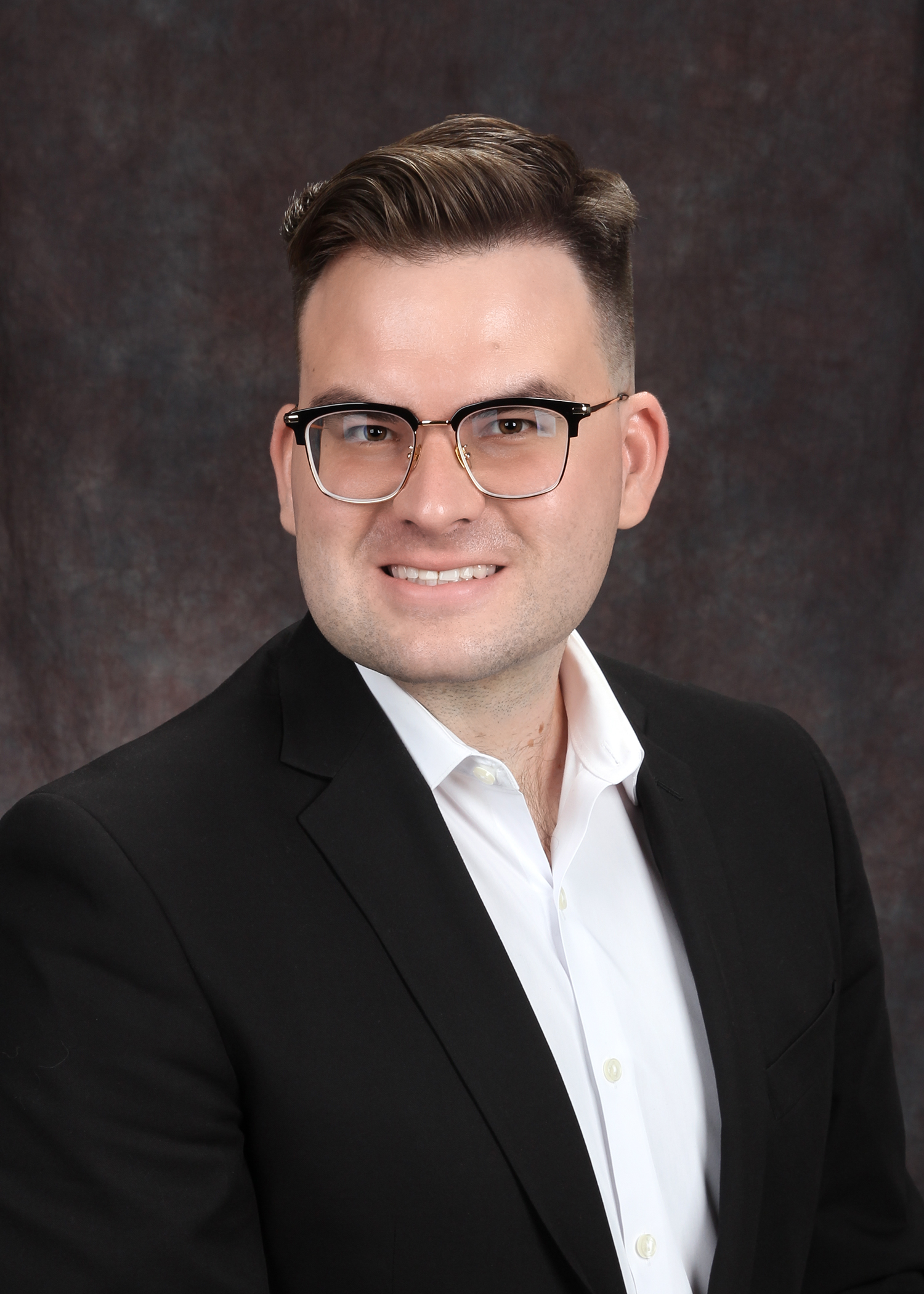 Dr. Matthew Thacker, DMD
General Dentist, AEGD Program Director
Dr. Matthew Thacker is the Program Director for the Advanced Education in General Dentistry residency in Henderson, Nevada. After earning his bachelor's degree in Biology with a concentration in Integrative Physiology from UNLV, he attended UNLV's School of Dental Medicine and received his Doctorate in Dental Medicine (DMD) degree in 2018. After graduating dental school, Dr. Thacker served in the U.S. Navy as a Fleet Marine Force dental officer for 4 years aboard the Marine Corps Air Ground Combat Center in 29 Palms, California. He continues to serve the community as a volunteer dentist for the Special Olympics, Give Kids a Smile, UNLV's Sgt Ferrin Memorial Veteran's Clinic, Adopt-a-Vet, Project Homeless, and Roseman University's Empower. He is passionate about providing a broad scope of evidence-based dental care to the Las Vegas Valley community and is dedicated to training the next generation of dentists to be skilled, compassionate, and service-based healthcare providers. 
Dr. Thacker is a member of the American Dental Education Association, Nevada Dental Association, Southern Nevada Dental Society, and is a Fellow of the Academy of General Dentistry.
Dr. Thacker and his wife, Dr. Angelica Jane Bustos-Thacker are natives to Las Vegas and currently live in Summerlin with their two dogs, Puka and Boba. On his free time, Dr. Thacker enjoys playing ice hockey, graphic design, computer coding, traveling, and is an avid woodworker.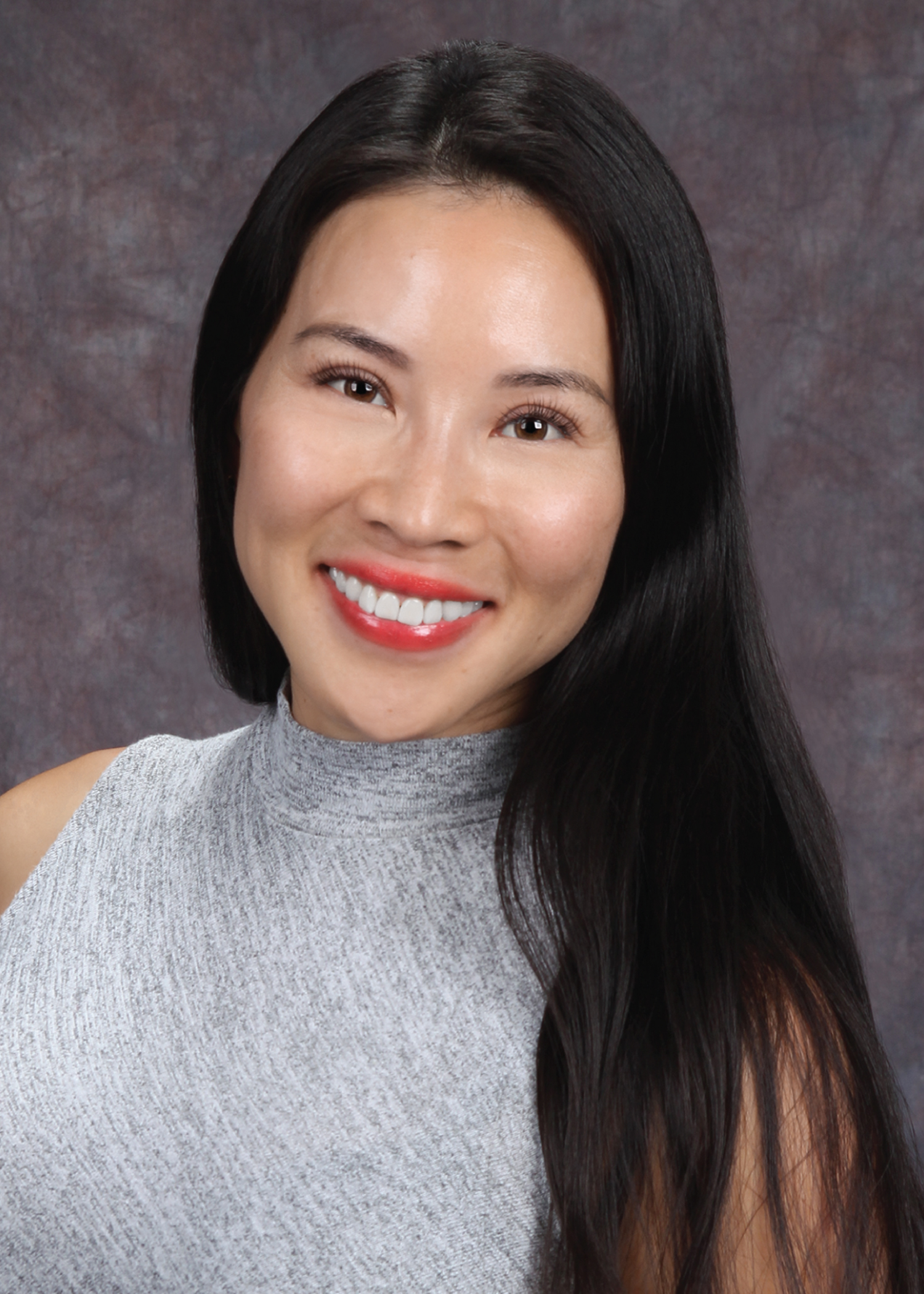 Dr. Alice Chen, DMD
Pediatric Dentist, Adjunct Clinical Faculty
Dr. Alice Chen has joined the Roseman College of Dental Medicine as a board-certified Pediatric Dentist at our clinic in Henderson, Nevada and the Cure 4 The Kids Roseman Dental clinic in Summerlin, Nevada.  Dr. Chen received her bachelor's degree in Psychology from UCLA with an emphasis in Developmental Psychology.  She received her dental degree from Boston University and her specialty training in Pediatric Dentistry at Temple University.  Dr. Chen is an excellent clinician with a warm, caring nature.   She is a strong advocate for the oral health of all children.  She brings to the College of Dental Medicine extensive private practice experience with a steadfast commitment to treating every child with kindness and patience.  Dr. Chen and her husband Dr. Matthew Raddue, an anesthesiologist, are enjoying life away from work with their two children.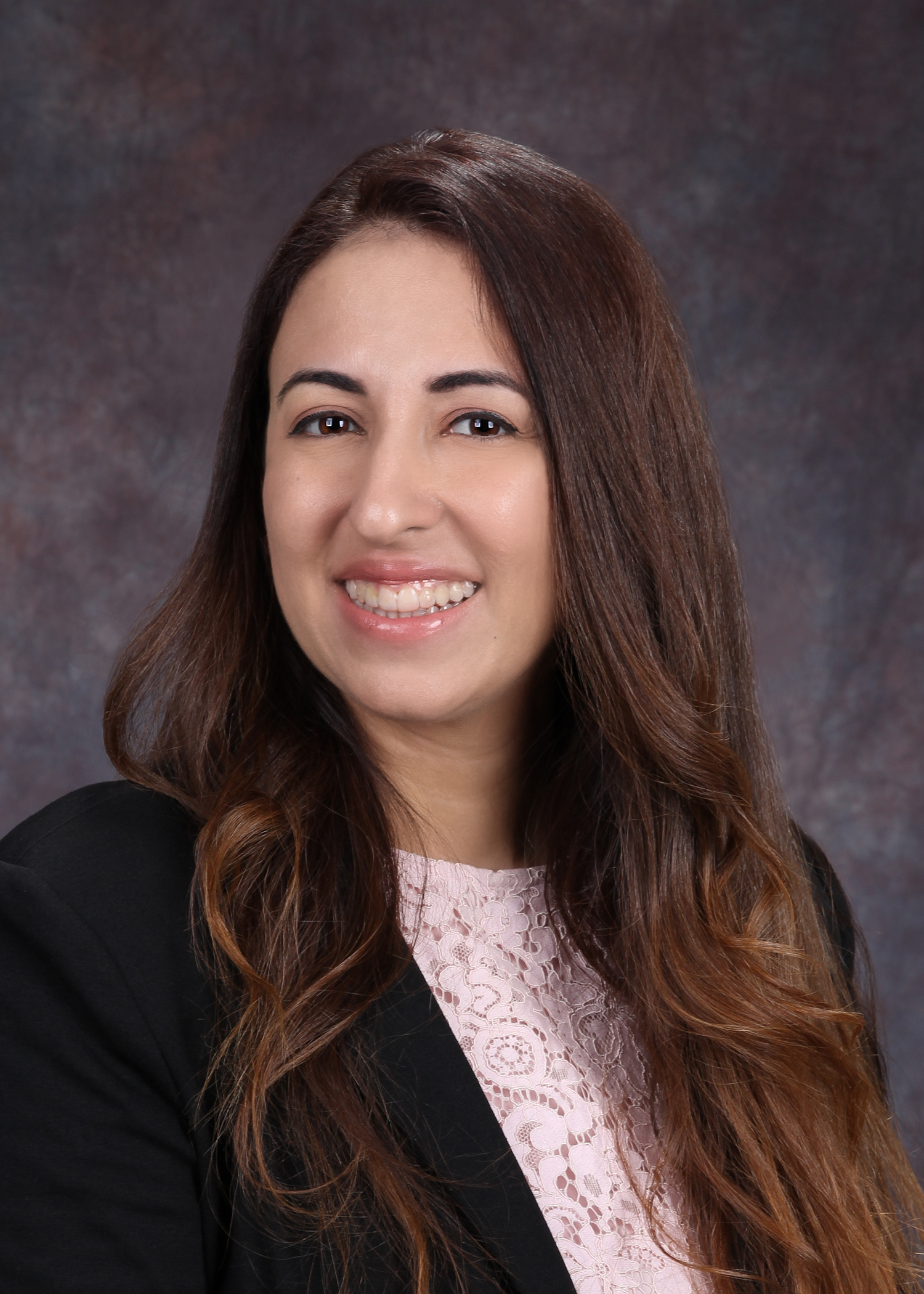 Dr. Helpis Kyrillos, DDS
General Dentist, Adjunct Clinical Faculty
Dr. Kyrillos received her bachelor's degree in Dental Surgery in 2012 from Ain Shams University, School of Dental Medicine in Cairo, Egypt. She completed a one-year internship program in the same university, then practiced in Cairo as a general dentist for two years, focusing on low-income families and educating patients on the importance of self-care, before moving to the United States. Upon completion of the board exams, she completed the international DDS program at UNLV School of Dental Medicine and has been practicing as a general dentist in Henderson, Nevada. She is a member of the American Dental Association (ADA) and the American Student Dental Association (ASDA).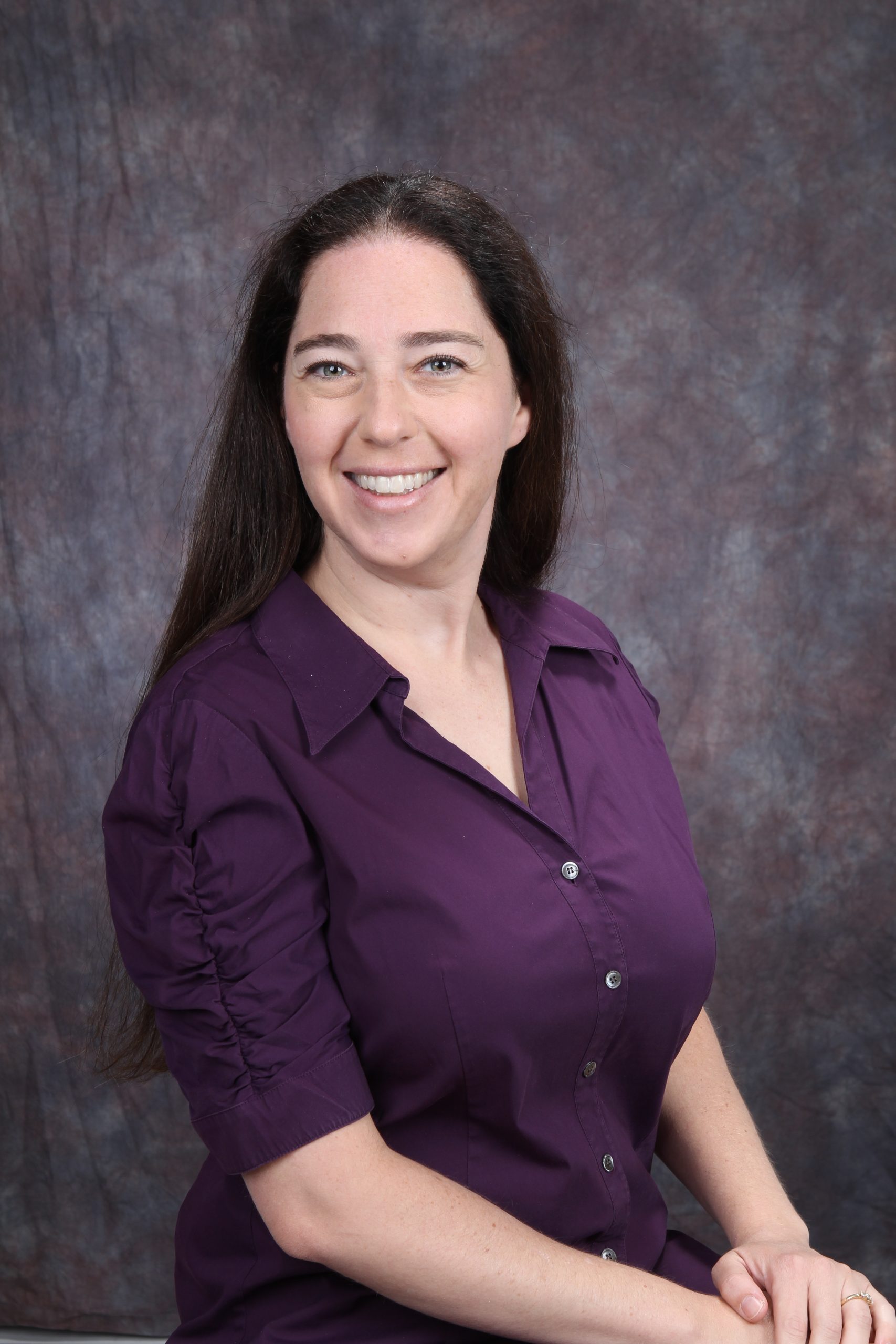 Dr. Civon Gewelber, DDS
General Dentist, Adjunct Clinical Faculty