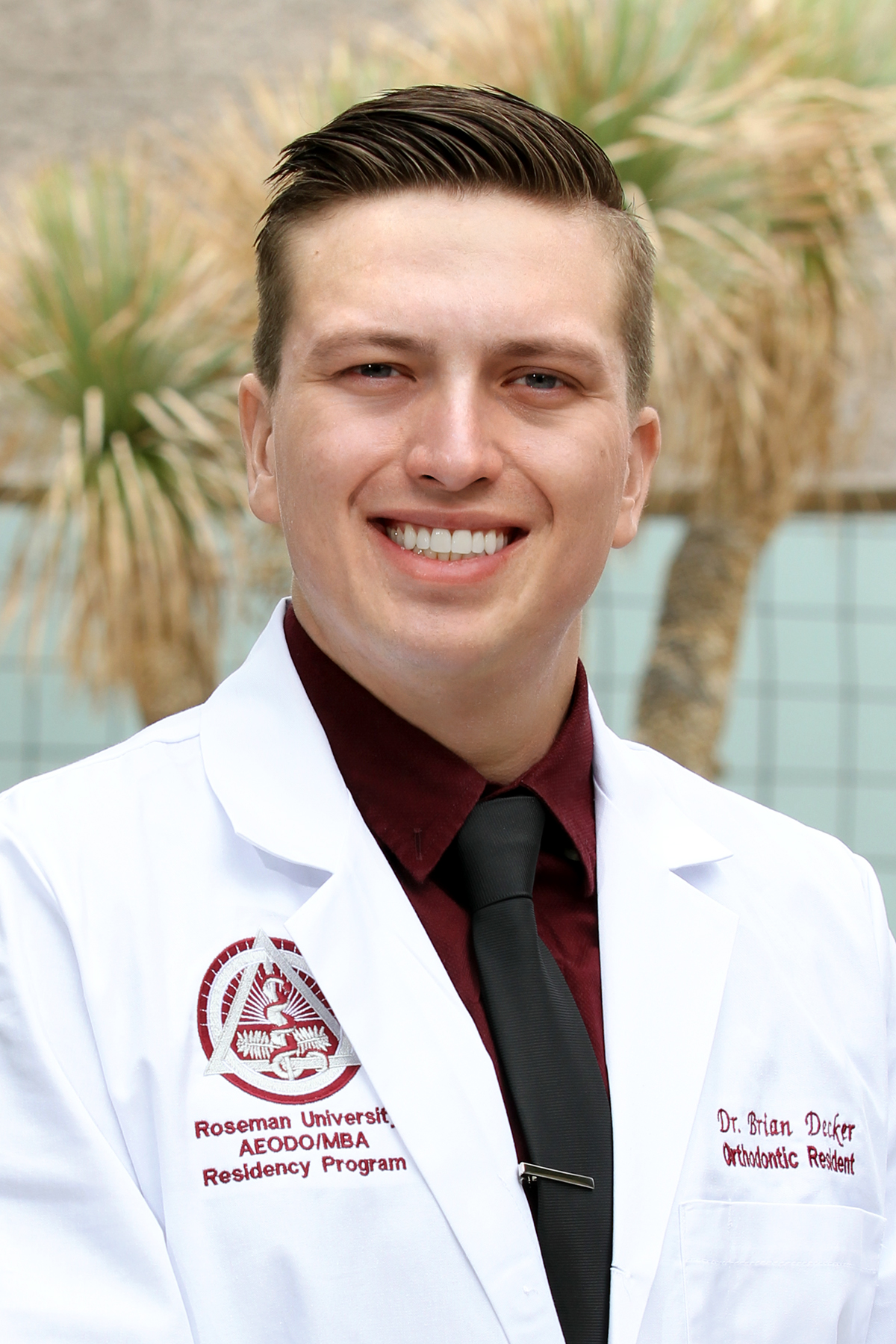 Dr. Brian Decker
Resident – Class of 2023
Hometown: Parrish, Florida
Education Dental: LECOM School of Dental Medicine
Undergraduate: University of South Florida- Dual Degree, B.S. in Biomedical Science, B.A. in Psychology with a minor in Astronomy
Other: Palmetto High School Valedictorian
Licensed to Practice dentistry in: Nevada, Florida
Hobbies: Exploring the outdoors (hiking, camping, etc.); playing violin, banjo and piano; making YouTube videos; photography; playing basketball & working out; and spending time with my fiancé and two fluffy doggies.